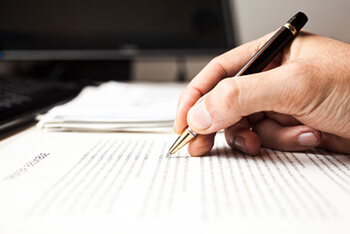 Guideline on Good Pharmacovigilance Practices (GVP) has added focus on the overall pharmacovigilance (PV) system of the MAH, including distributors, license partners, and service providers. One major way of dealing with the complexities of such a system is the development of effective, useful, and sustainable PVAs.
There are, however, a few topics that lend themselves to misunderstandings and possible non compliances. A non comprehensive list of these would include:
List of relevant safety information (were all special situations included? How about occupational exposure and counterfeit product?)
Reasonable timelines (24 h?, seven working days?)
Sufficient time for translation by an experienced person
Local literature search
Responsibility for regulatory reporting – information to partner
Reconciliation – frequency, parameters, who is the owner, response time
Audits – who audits whom, how long, consequences
Escalation – what is the process if there is non agreement or non compliance
Review cycle of the PVA

has extensive experience in writing, editing and executing PVAs.