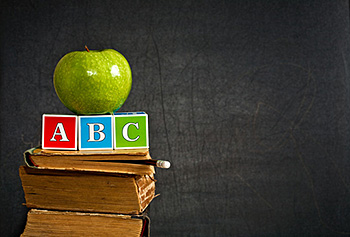 It is one thing being able to do something. However, being able to convey something is different.

can do both and doesn´t only teach contents of guidelines and laws, but also shows how to translate these into your daily work in a meaningful way.
We have experience in all aspects of Pharmacovigilance (PV) and can clearly convey our knowledge.
This may be a basic course for PV beginners or expert knowledge for advanced levels. Choose the format most conducive to your needs: Seminars, workshops, role plays, case scenarios, in-house training or training on the job.
We like to share our knowledge.
In addition to our well grounded expert PV knowledge we are skilled in training and knowledge transfer.
We train single people or teams,
departments or companies (incl. sales reps),
develop training concepts for newly employed as well as advanced levels,
and conduct open seminars.
We give focused one-time presentations,
conduct one day (or more) workshops, or
conduct role plays / scenarios, e.g. at study conception for the relevant indications, or for special PV topics.
In association with LuScimed we conduct an intensive training course leading to a personal certificate (issued by TÜV Rheinland) as Pharmacovigilance Manager.
In addition, we offer a recall business scenario, for simulation of and preparation for the 'worst case'.
SCRATCH Pharmacovigilance GmbH & Co. KG can also provide speakers for various topics and events, for example for presentations on medical topics for sales reps meetings. Or on PV and GCP for Investigators' Meetings.
All trainings may be held in English or German.