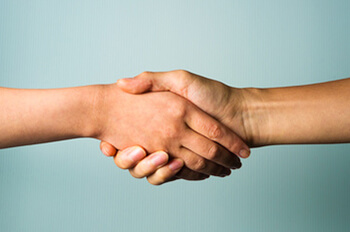 As confidentiality is one of the foundations of our business, we shall not publish a client reference list.
Our client base consists of small to medium sized pharmaceutical companies, as well as large pharma giants, including both innovative as well as generic companies.
Products managed range from chemicals (original products as well as generic products), to hormones, to biologics (including vaccines and antibodies) as well as medical devices.
Projects include single reports (e.g. PSUR writing or generation of a signal detection report), more comprehensive analyses, proposals for regulatory submissions, safety data management and expedited reporting, PV training – or the complete management or operations of PV functions (including interim management).
Please call us if you need any additional information. In special cases we may contact one of our clients, which may be of particular relevance to your situation. If that client agrees, he may be available for questions from you concerning our services